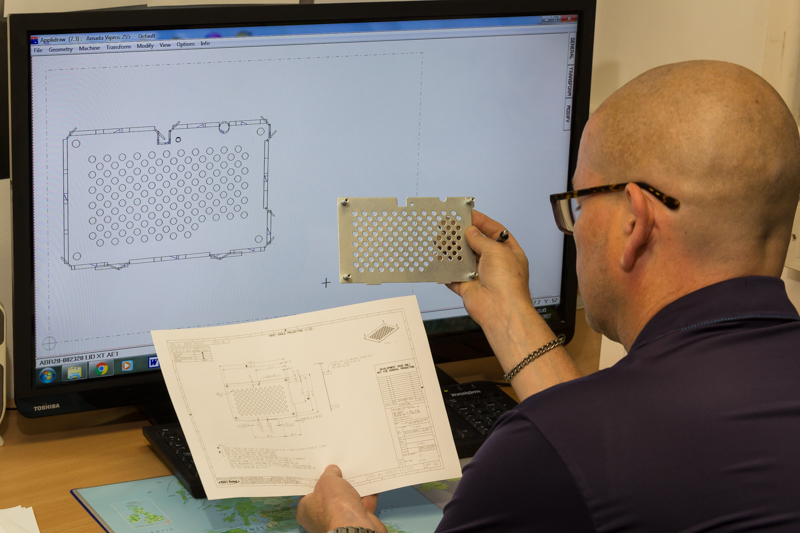 3D CAD Design
We offer a full 3D CAD Design service to turn your concepts into reality.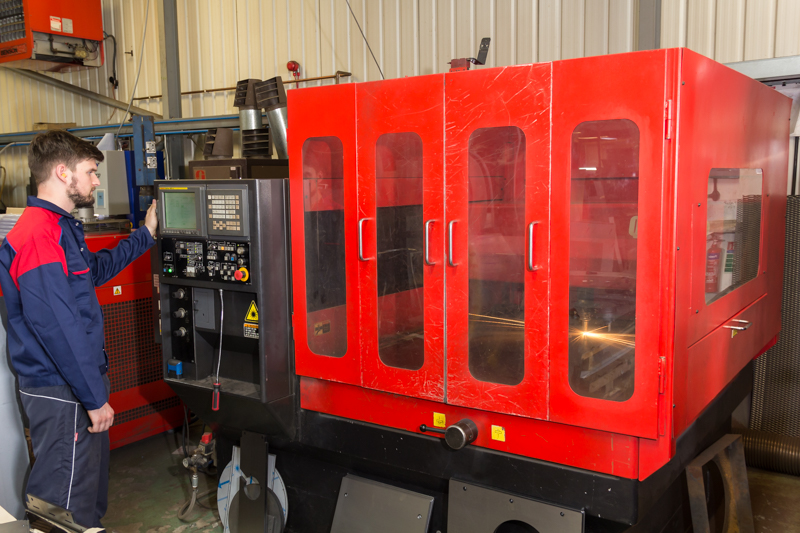 Laser Cutting
We can offer Laser Cutting for all materials up to 6mm thick.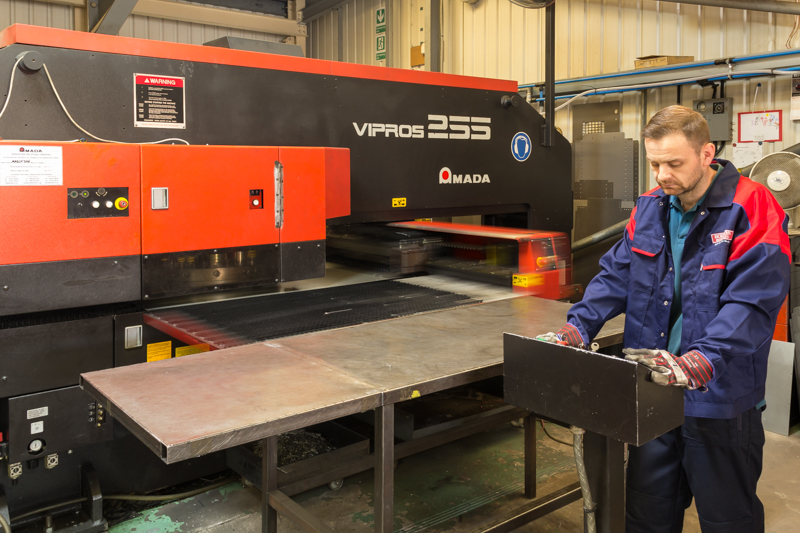 CNC Punching
Our Amada Vipros 255
will produce complicated components to a high degree of accuracy.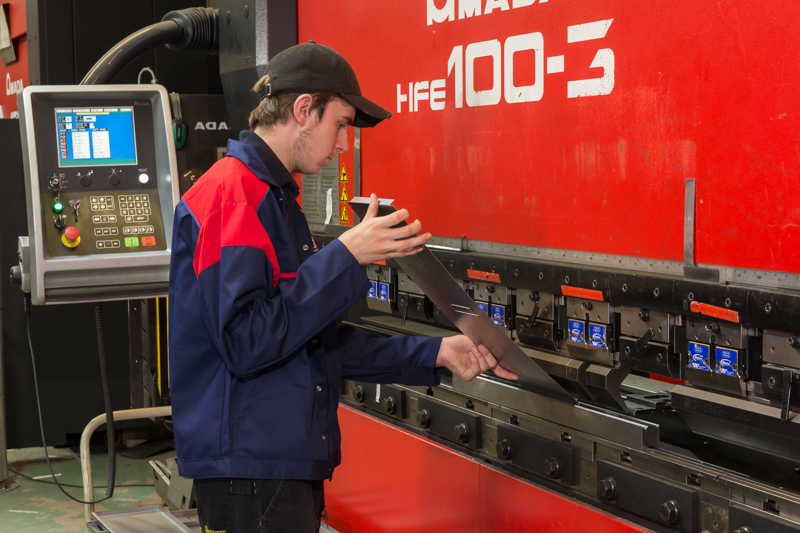 CNC Folding
With our range of pressbrakes
from simple single axis to a full eight, we can undertake the most complicated of tasks.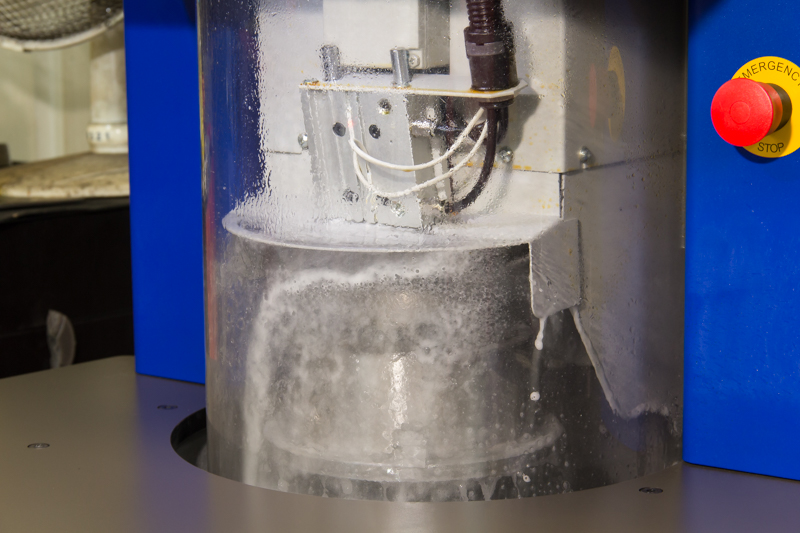 Tool Sharpening
We offer a tool shapening service using our state of the art Wilson X Sharp punch & die grinder.

Tool Regrind Price List
Station Description Punch Die
---
Small A&B Station thick & thin Turret £7 £7
---
Medium C Station 30-50mm all ranges £11 £11
---
Large D Station 50-75mm £11 £14
---
X Large E Station £14 £17.50
Other Services
Guillotining - We offer a complete cutting service with a high degree of accuracy in both size and angle.

Corner Notching - With our two corner notching machines we can crop various angles.

Presswork - We can offer a complete punch and press service with our wide range of presses and tools.

Spot Welding - Spot welding offers a neat fixing of two pieces of metal.

Mig Welding - We can offer mig welding.

Tig Welding - Tig welding of alum, stainless or mild steel components to a very high standard.